Life can get really busy now a days. Inboxes too. Just think about everything inside your own email inbox, from personal emails and
trip itineraries
to promotional offers and yes, even bills. It's all (mostly) important, but it can be overwhelming to stay on top of everything. And sometimes, you might miss some emails really important amidst all the rest.
You'll discover three new experiences in Gmail Inbox—streamlined events, glance able newsletters and saved web links—that help you better keep track of things that matter to you and feel more in control.Dial 866-324-3042 for third party
Gmail customer service
"Keep up with Google Calendar events"
Events can be hard to keep track of in your Gmail inbox because details—and people's plans—may change accordingly. Inbox now gathers emails from a single event together and shows you what's changed at a glance. When you tap on that particular event, you'll see a comprehensive overview, all in one place.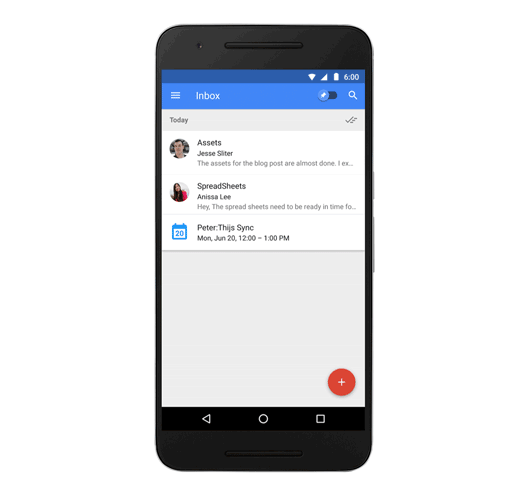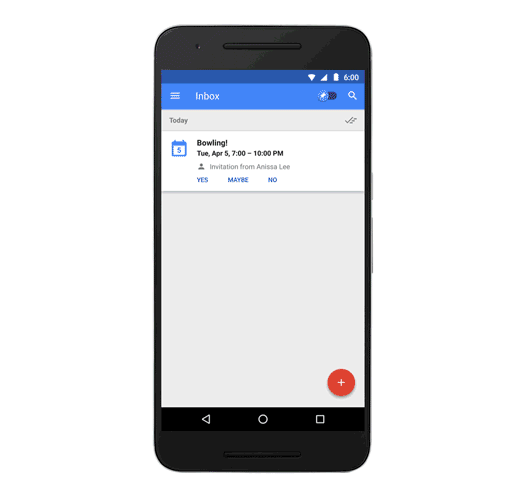 "Stay on top of your favorite email massage newsletters"
Similarly, it's now easier to preview the newsletters you read often and click through to the articles that interest you most. And once you've taken a look at the latest, newsletters will minimize to save space in the Gmail inbox.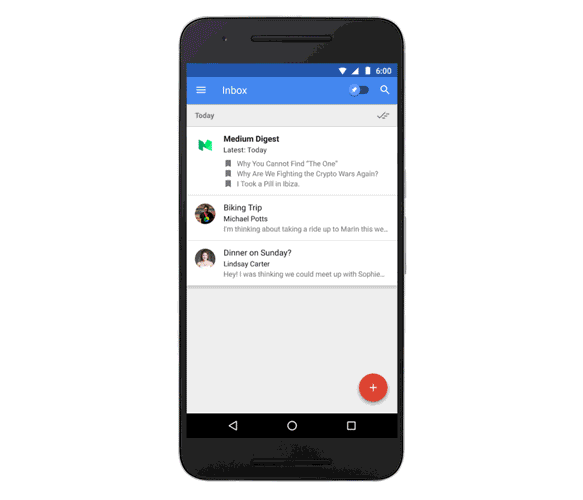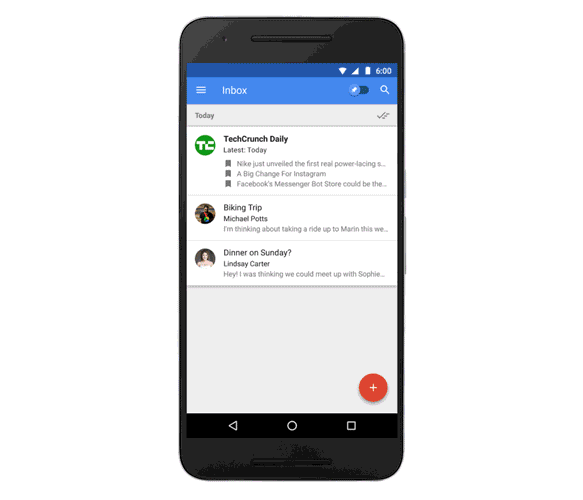 Store links to remember with "Save to Google email Inbox"
Lastly, your Gmail inbox is much more than just the emails sent to you. Chances are you've emailed yourself a web link or two (or three)—to an article you want to read later or a recipe you want to try. Now instead of sending yourself a bunch of separate emails, try the new "Save to Gmail Inbox" feature to easily save links for later.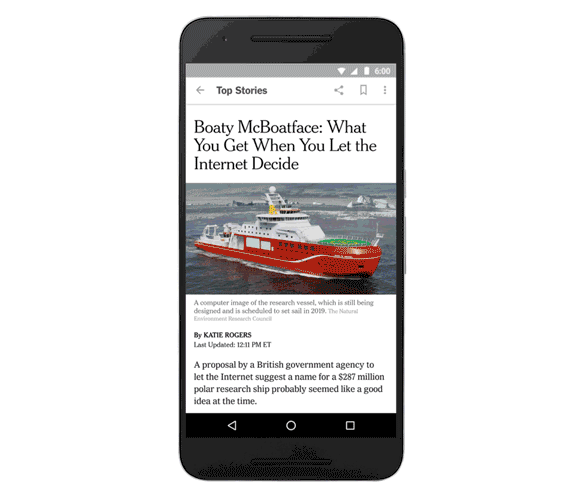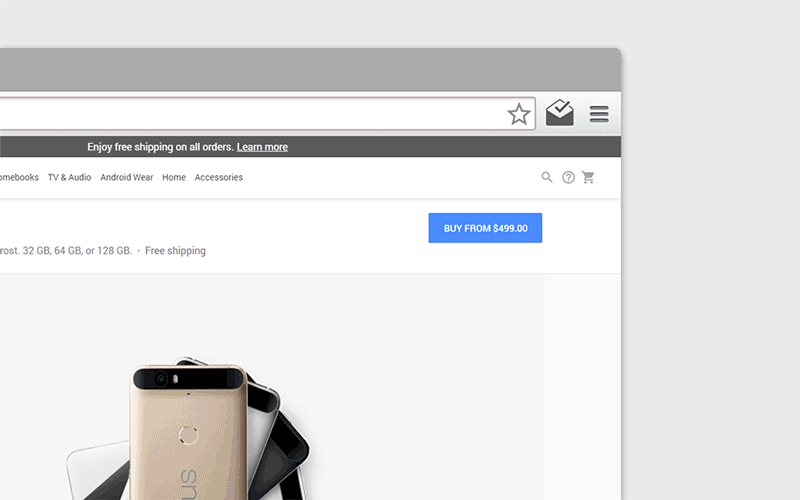 With these updates in Gmail, Inbox helps you organize and access the information that matters most for you, saving time and reducing email overload. Take these new features for a spin by sharing to Gmail Inbox on mobile,
installing the Chrome extension
, subscribing to an email newsletter or scheduling an event in Gmail inbox.